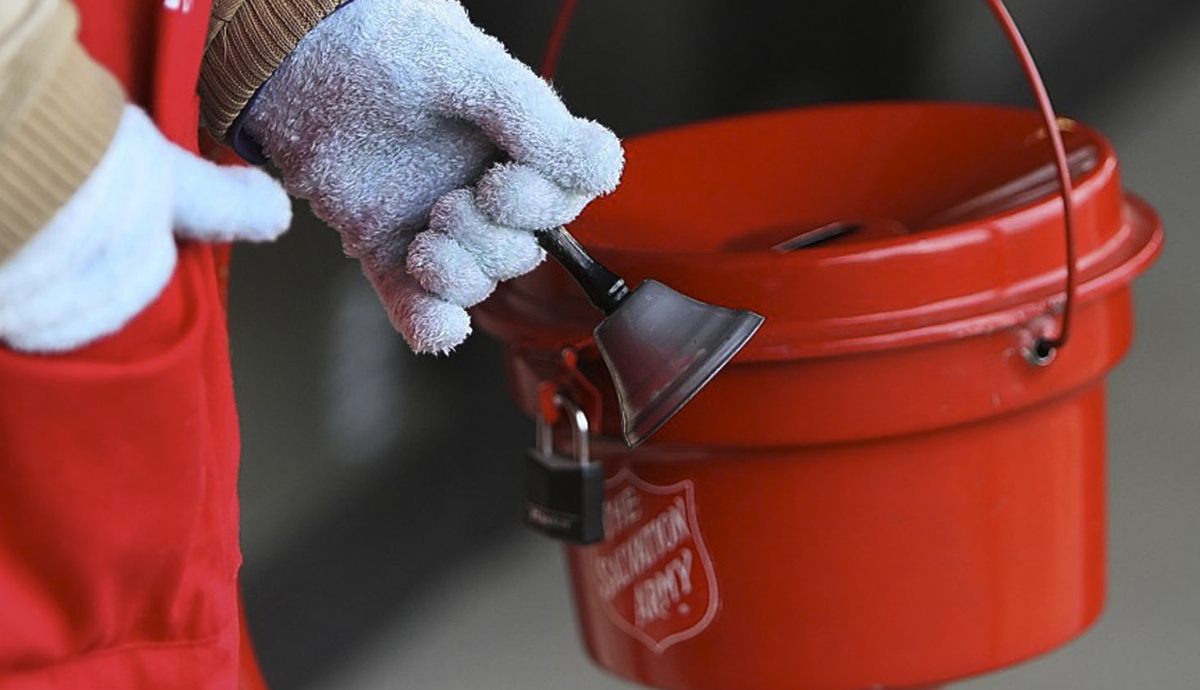 2017 Pekin Salvation Army Bell Ringing
Volunteers are needed Saturday, December 2 to ring the bells on Saturday, Dec. 2. We need volunteers to take an hour slot, or more. Let's fill both doors at Wal-Mart and show our support to the Pekin Salvation Army and the community it serves. Bring your family out to help ring!
Sign-Up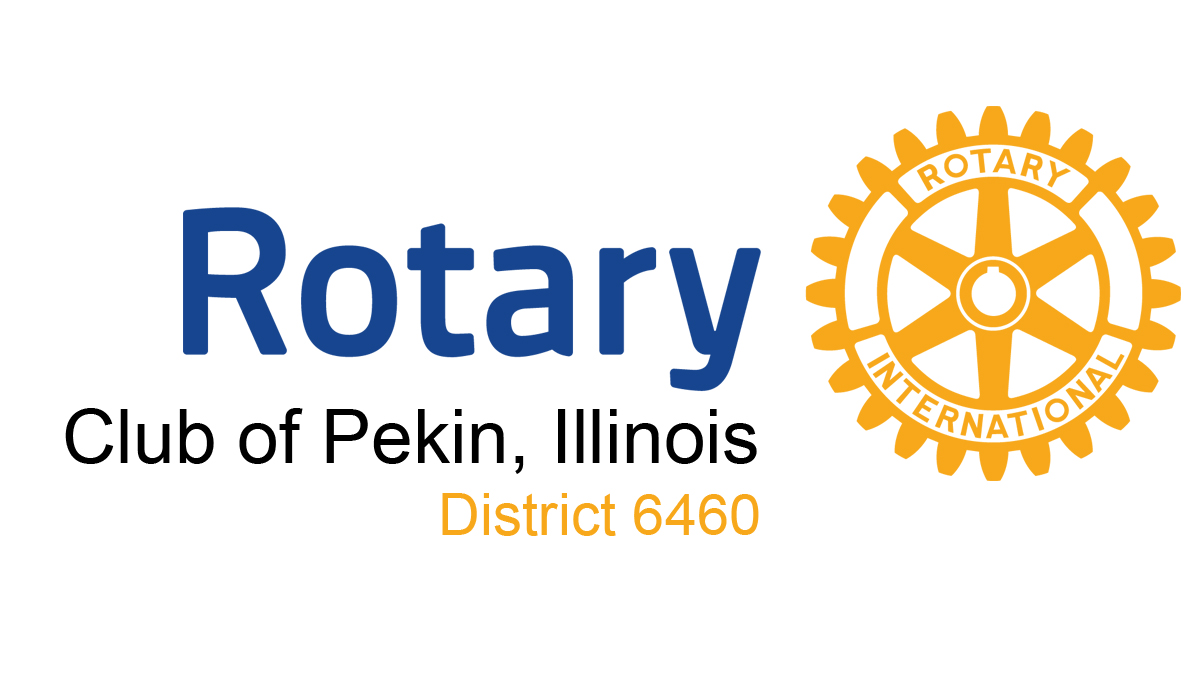 Program Chairman 2017 Sign-Up
Please pick the date you'd like to have for your program. We need all members to choose their date(s) asap!
Learn More