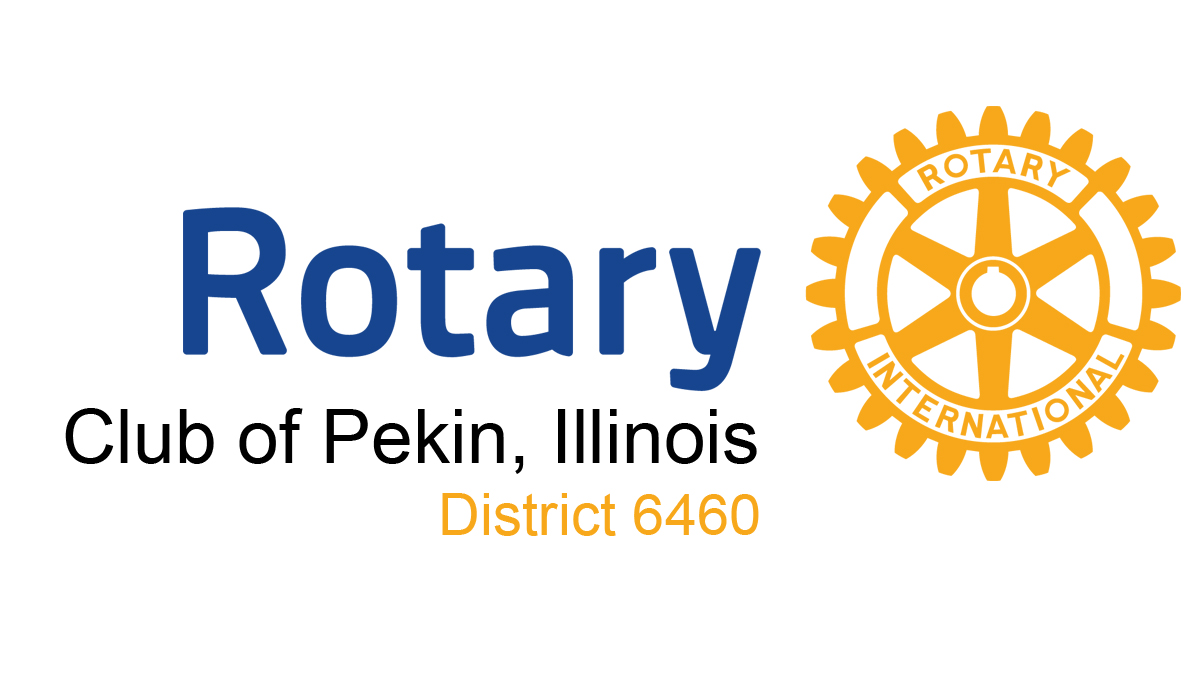 Program Chairman 2018 Sign-Up
Please pick the date you'd like to have for your program. We need all members to choose their date(s) asap!
Learn More
Upcoming Speakers
Wednesdays at Noon - Avanti's Dome, 3401 Griffin Avenue, Pekin
Each Wednesday a Rotarian is selected to sponsor a guest speaker of their choosing. Guest speakers can include local businessmen, politicians, educators, and more.