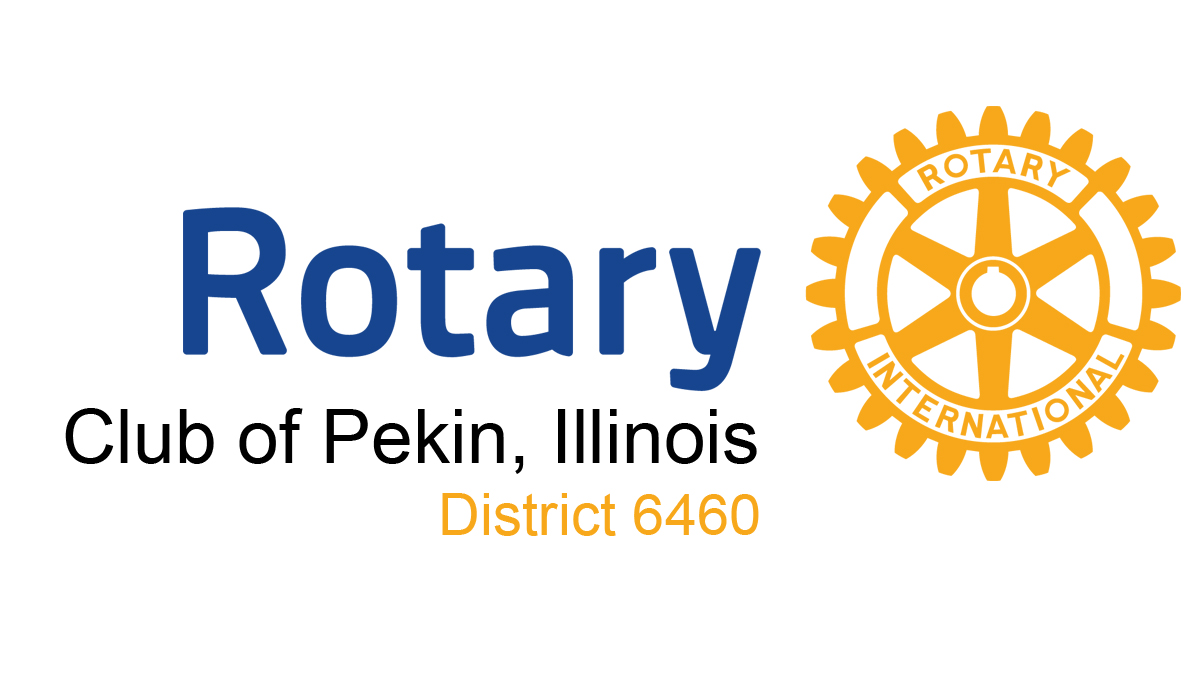 Program Chairman 2017 Sign-Up
Please pick the date you'd like to have for your program. We need all members to choose their date(s) asap!
Learn More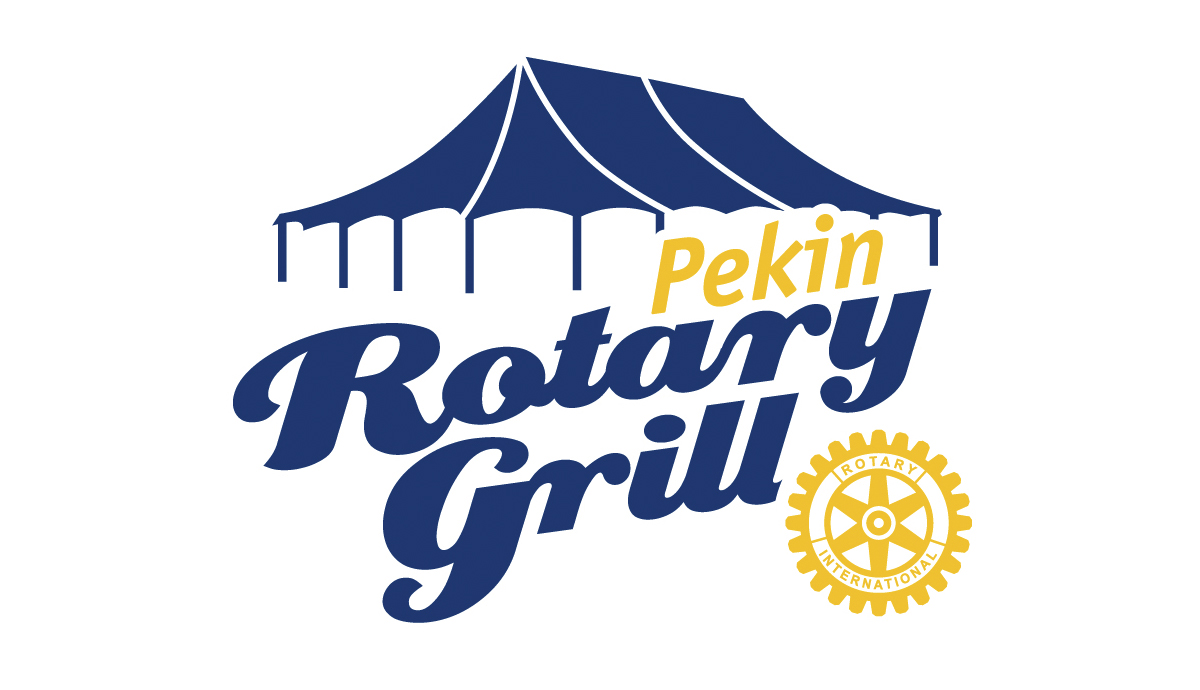 Marigold Festival - Rotary Grill Volunteers
Volunteers are needed September 7 for equipment transfer, September 8 for set-up, September 9 and 10 for cooking and serving, and for clean-up and equipment transfer.
Sign-Up