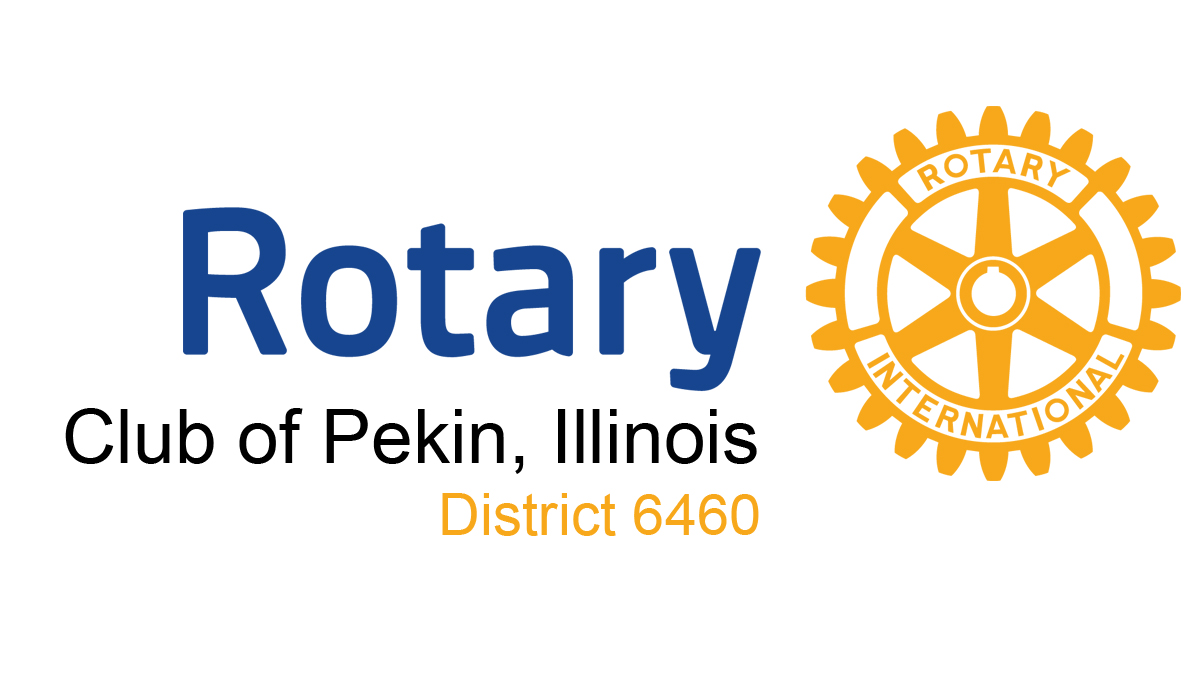 What is Rotary?
Rotary is where neighbors, friends and problem-solvers share ideas, join leaders, and take action to create lasting change by providing service to others, promoting integrity, and advancing world understanding, goodwill and peace.
Solving real problems takes real effort, commitment, and vision. Rotarians work to protect communities from preventable diseases, keep women and children healthy, improve education and economic outcomes, create safe water and sanitation infrastructure, and make our community and the world a more peaceful place.
The heart of Rotary is our members, dedicated people who share a passion for community service and friendship.